Making software for
the
community.
Creating software that is accessible to everyone. We strive to provide entertainment and give users the information they want, when they want.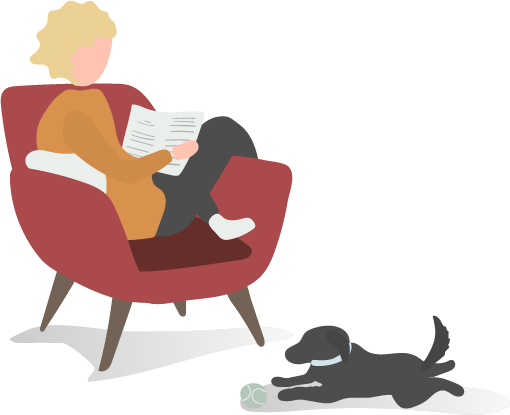 Our Projects
Abs0rb.me
About the game
One of the largest Agar.io Private servers released at the time. The pioneer of the case and shop market system which allows users to sell and collect skins within the community. This system was developed first by Makan in 2015, the same system has been maintained to date! The efficient backend of the website was developed by Luka which has allowed us to launch a plethora of gamemodes and events for users to enjoy. Our case designs and art are all created by our lead designer, Nix and game server management is run by Seth.
Our outreach
2,500,000
Unique Visitors
Screenshots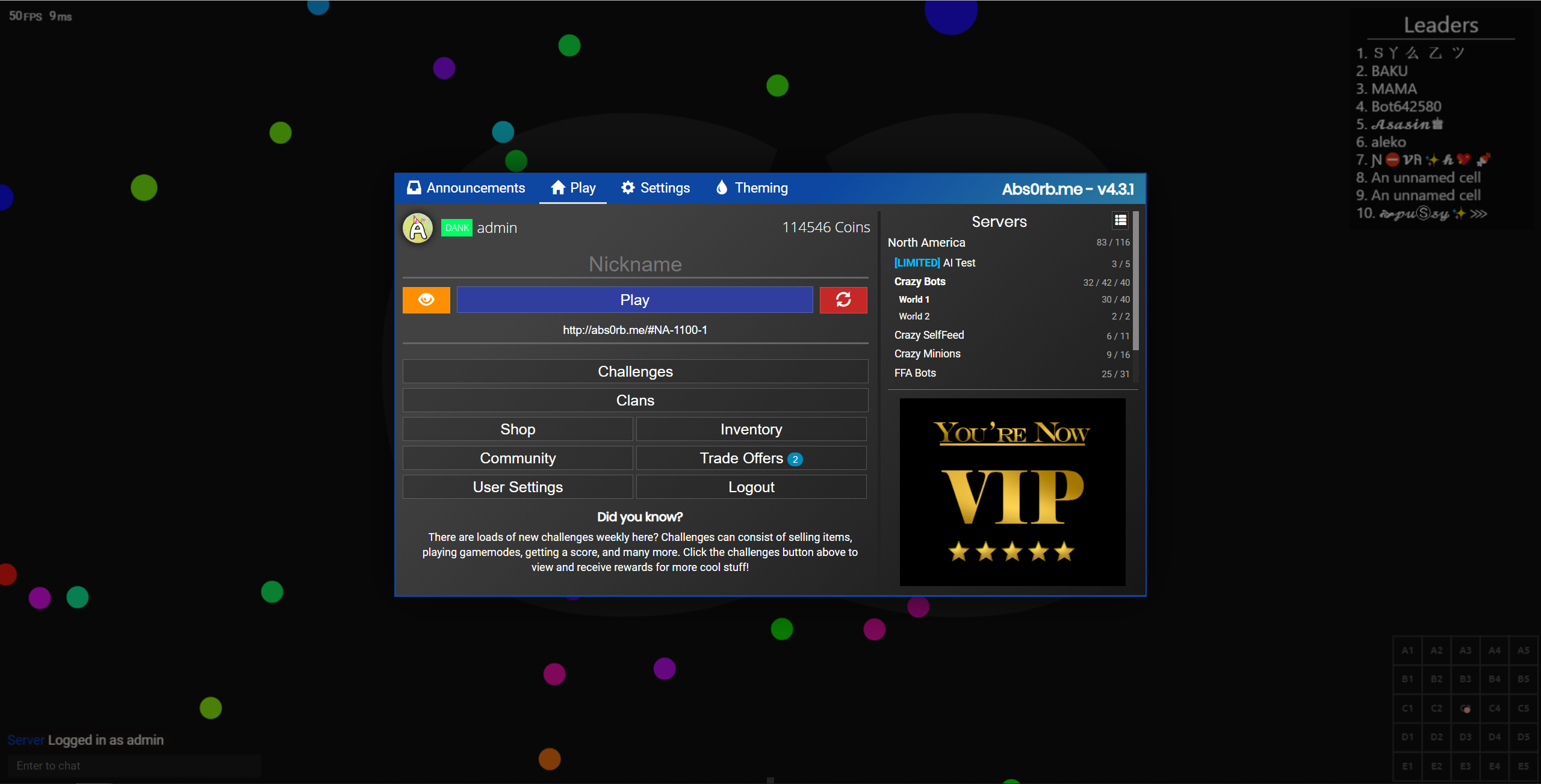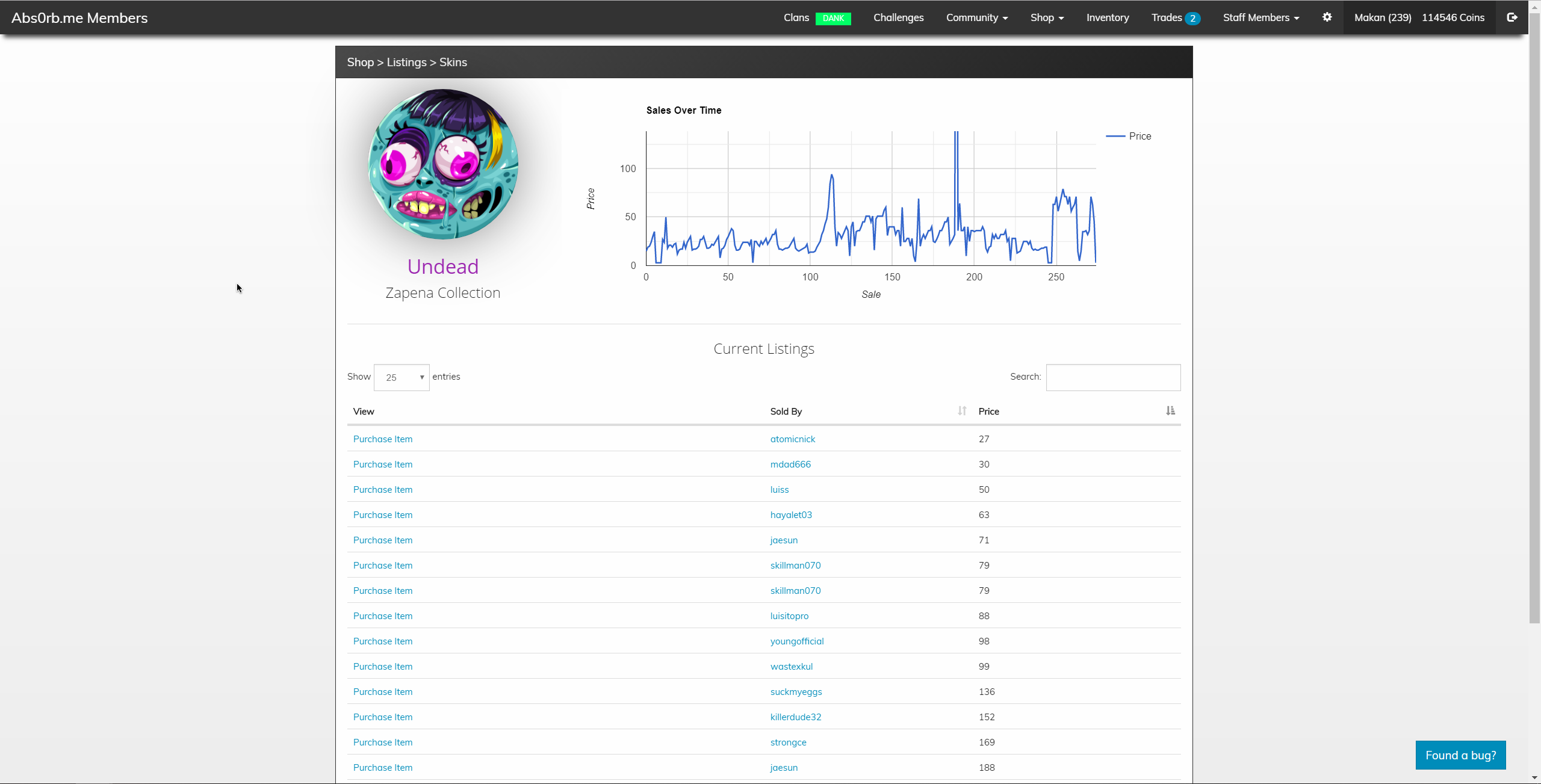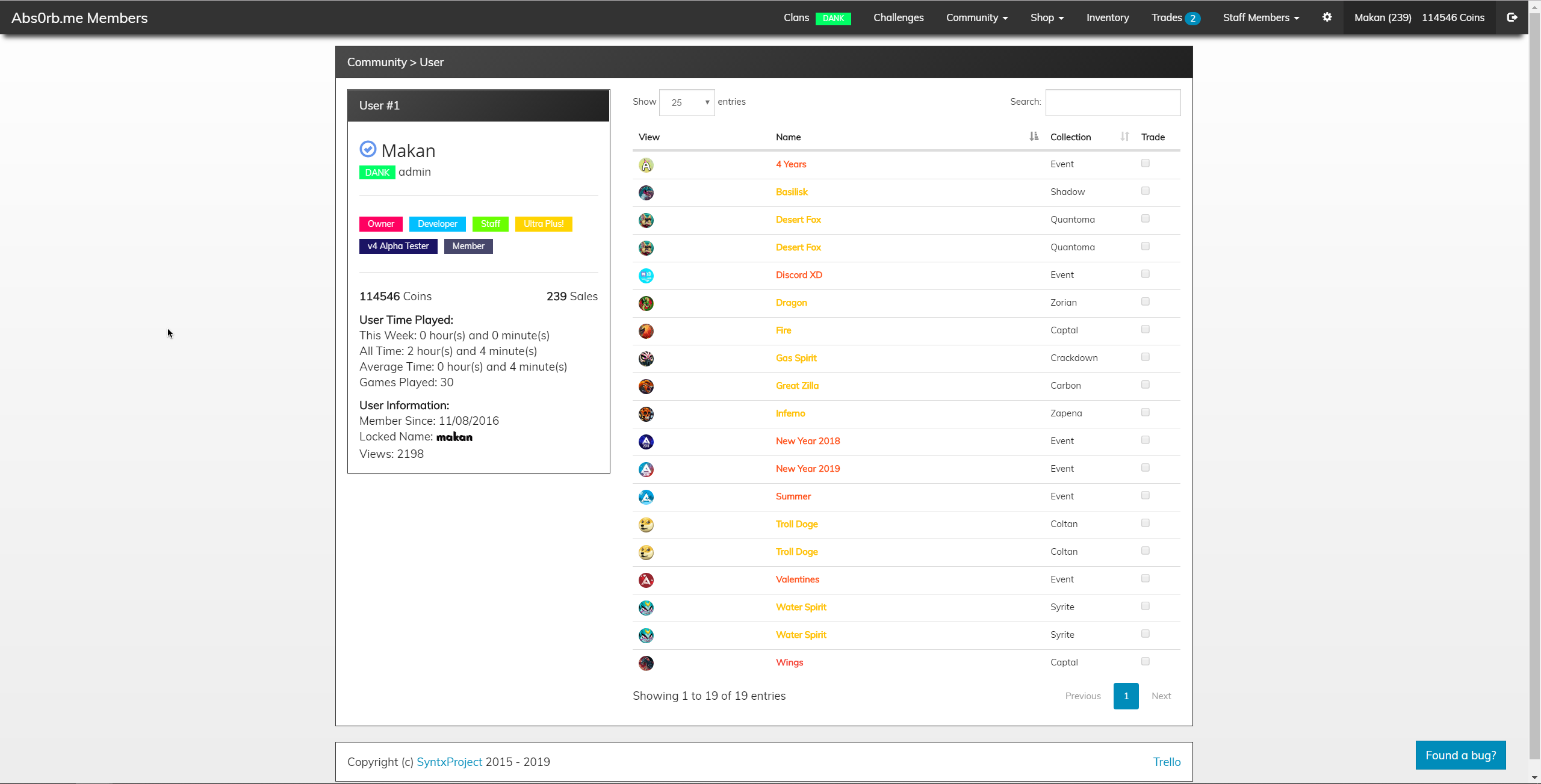 Visit the Website
mySpotify
Still a work in progress
Currently an open source project run by Makan, the website is currently under work to become a closed project with a wider range of features.
Visit the Website
Meet the Team